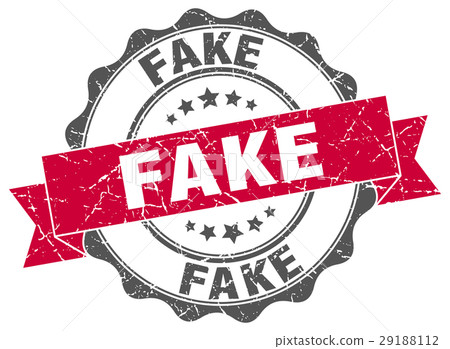 The Press Information Bureau (PIB) has tweeted a message stating a screenshot of an order widely circulating on social media is fake. The fake order conveys that the Dearness Allowance & Dearness Relief to CG employees & pensioners will be kept in abeyance i.e. suspended till July 2022. The message The PIM under its specific tweet handle, PIB Fack check has informed that no such order has been issued by the Finance Ministry.
The forged order claimed
"The letter claimed, "The undersigned is directed to say that in view of increasing cases of Omicron (COVID-19, SARS-2), it has been decided that Dearness Allowance payable to Central Government employees and Dearness Relief to Central Government pensioners, payable at current rates are to be kept in abeyance so as to deal with any unprecedented situation.""
It also adds "These orders shall be applicable to all Central government employees and Central Government pensioners. The finance department of all ministries is hereby directed to control additional expenditure as justifiable."
A close look at the order reveals that the order contains two order numbers in two different formats which is sufficient to understand it is fake.
Several fraudsters and scammers are utilising social media platforms to promote bogus news amid the prospect of a possible third wave of COVID-19 and Omicron scares. Before the New Year there as another fake information that was widely circulated like this one. It says that the Government would be releasing the Dearness Allowance and Dearness Relief for 18 months on December 2 5. Even some of the reputed news houses carried this news. Read: StaffCorner Fact check: DA arrears on December 25?
The tweet also shared a picture of the hoax order with a fake stamp.