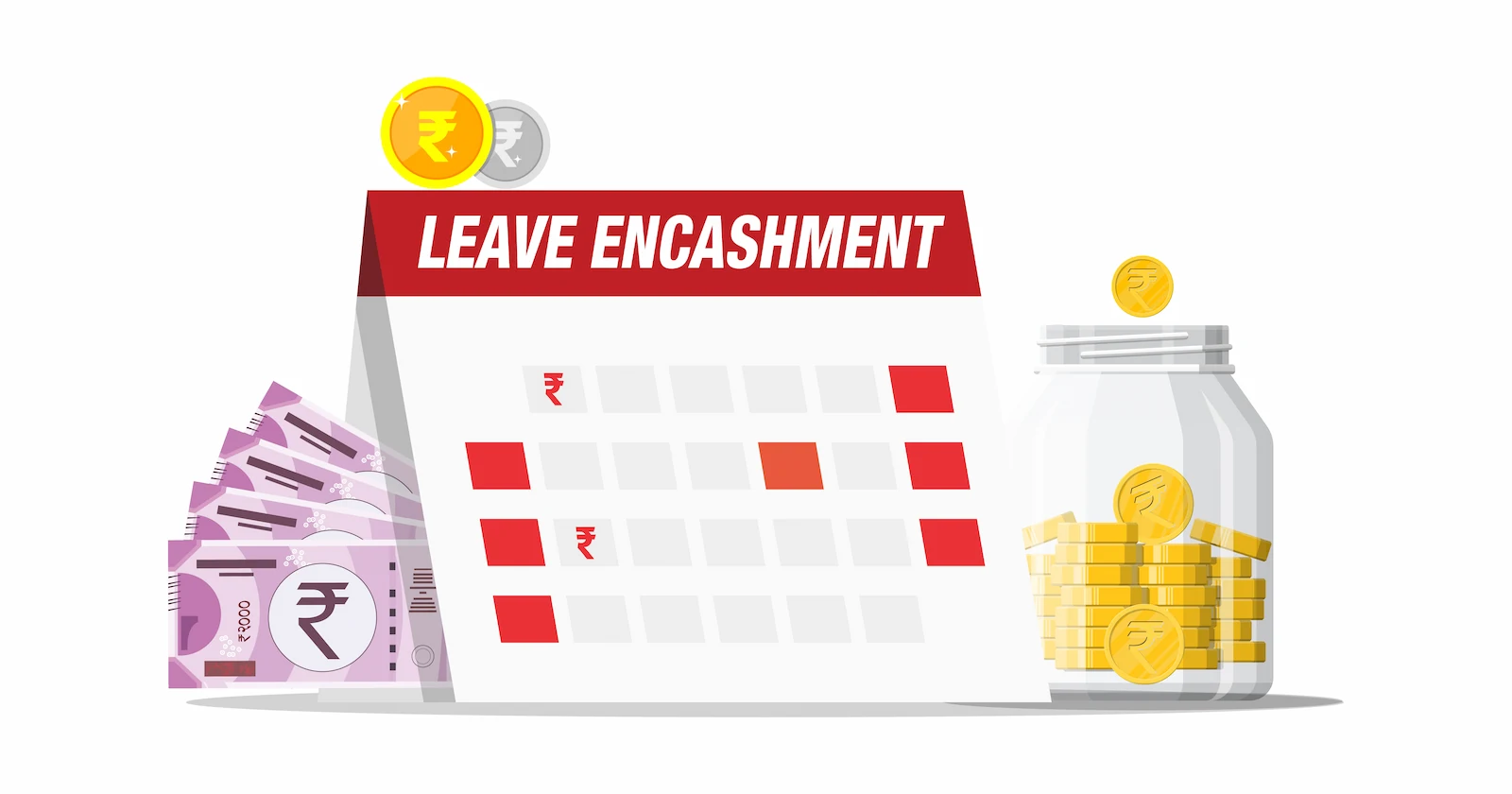 The Supreme Court has ruled that the leave encashment is part of the salary.
The clause of the Rajasthan Voluntary Rural Education Service Rules, 2010, which prohibited carrying over of privilege leave, was found to be arbitrary and unconscionable by the court and could not be implemented.
In this instance, a senior secondary school appointed the appellants to sanctioned positions in 1993. Since neither gratuity nor leave encashment were covered by the term "salary" under Rule 10 of the Rajasthan Voluntary Rural Education Service Rules, 2010, or under the Rajasthan Non-Governmental Educational Institutions (Recognition Grant-In-Aid and Service Conditions, Etc.) Rules, 1993, the Rajasthan High Court had dismissed their claim.
Senior Attorney Deepak Nargokar, who represented the appellants, argued that the term "salary" encompassed both gratuity and leave encashment. In the State of Rajasthan and Anr. v. Senior Higher Secondary School, Lachhmangarh 2005 (10) SCC 346 ruling, it was said that leave encashment had to be "read and comprehended with the definition of the word salary." This is what he was referring to. For the respondents, Senior Advocate CU Singh argued that leave encashment and gratuity could not be considered to be a part of "salary."
In Senior Higher Secondary School Lachhmangarh (supra), it was noted that the term "salary" includes the benefit of leave encashment, which is nothing more than salary for the employee's unused leave. This was noted by the bench of the Apex Court comprising of CJI Uday Umesh Lalit and S. Ravindra Bhat.
For the central government employees, 30 days EL per annum is granted to Civilian employees and 60 days to Defence personnel. EL can be accumulated for up to 300 days in addition to the number of days for which encashment has been allowed along with LTC. The rules permit Earned Leave Encashment up to 300 days payable on retirement. Also, Rule 38A of CCS Leave Rules has provision for Encashment of 60 days of salary in entire service while availing LTC by Central Government Employees provided it should not exceed 10 days in one spell.