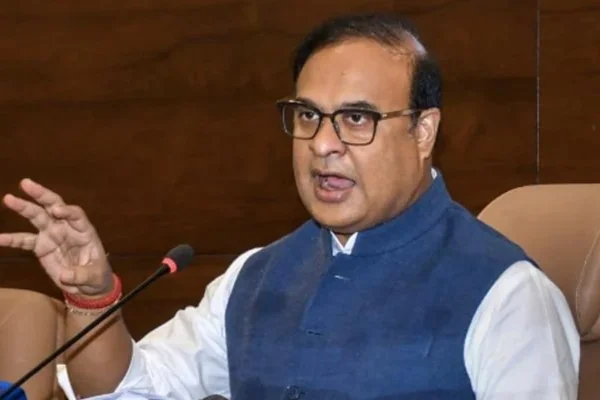 In a significant development focused on improving administrative efficiency and aligning with central government practices, the Assam State Cabinet recently approved amendments to the Assam Secretariat Service Rules, 2019, and the Assam Subordinate Service Rules, 1963. This decision, made during the cabinet meeting held yesterday, involves the re-designation of the Senior Administrative Assistant as Assistant Section Officer and the Superintendent as Section Officer within the Assam Secretariat Service.
The rationale behind these amendments is to streamline administrative processes and enhance the overall functioning of the secretariat in Assam. By re-designating the positions of Senior Administrative Assistant and Superintendent, the cabinet aims to bring the administrative structure in line with contemporary practices and the framework followed in the Central Secretariat.
These amendments form part of the ongoing reforms being implemented across subordinate services in Assam. The state government aims to establish a standardized administrative setup that promotes efficiency, coordination, and interdepartmental synergy by adopting similar designations and roles as those found in the Central Secretariat.
The decision to revise the Secretariat Service Rules reflects the state government's commitment to modernize and improve administrative practices in Assam. It is an important step towards enhancing administrative efficiency, ensuring uniformity, and aligning the state's administrative processes with those at the central level.