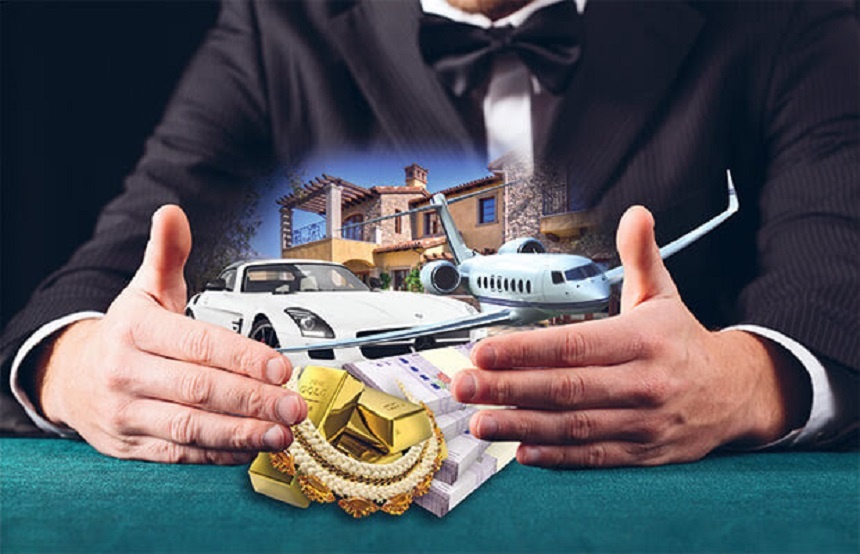 The government of Jammu and Kashmir has ordered all employees to file a yearly online declaration of moveable assets costing more than their basic pay for a period of two months.
The order covers assets owned by either the employees or their family members.
Between January 1 and December 31, employees must submit the declaration through a portal - https://prs.jk.gov.in. According to The Indian Express, they must begin submitting online disclosures this month.
This clause was added to the Jammu and Kashmir Public Servants Declaration of Assets and Other Provisions Rules, 1998, by the Jammu and Kashmir administration. Government personnel are required to give a declaration regarding their "cash balance, saving bank deposits, shares, cash certificates, fixed deposits, debentures, and security bond," according to the rule.
They must also declare any jewellery or electric or electrical household products that cost more than two months' wages.
According to The Indian Express, the government has implemented an online declaration to ensure that employees submit information on a regular and timely basis.