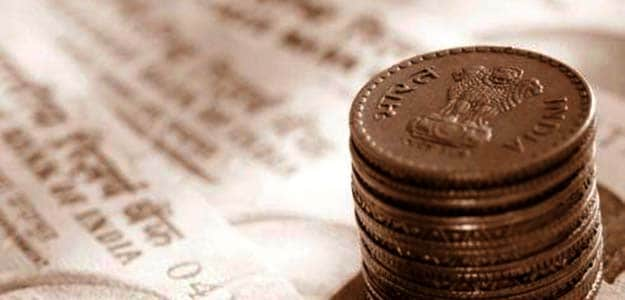 The Union Cabinet have cleared the Constitution Amendment Bill on Goods and Services Tax (GST) and is likely to be introduced in the ongoing session of Parliament. The bill is intended to bring about long-pending indirect tax reforms.
The Bill was approved by the Cabinet late this evening and it is likely to be tabled in the ongoing winter session of Parliament that concludes on December 23, sources said.
The government aims to roll out the Goods and Services Tax (GST) from April 1, 2016.
The revised Constitutional Amendment Bill was brought before the Cabinet after the Centre and states earlier this week reached a consensus on contentious issues, including those related to petroleum product taxation, which were holding up the proposed nation-wide indirect tax regime for about seven years.
The GST will subsume most of the indirect taxes like excise duty and service tax at the central level and VAT and local levies on the states front.